"Why is evewyone so fucking stupid?"



"Ve vill get vewy angwy vit you, und ve vill write a letter telling you how angwy ve are."



"Don't out-act me boy...don't even try!"



"I swear they will not reach the stage!"



"Let's go, bitch! I've done action films!"



"You shall die a peasant's death!!"



"We're GUAAARRRRDS!"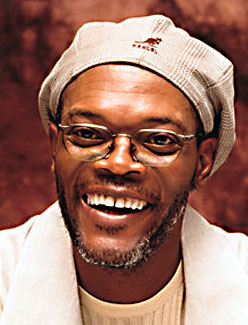 "Stop trying to hit me and hit me!"



"QAPLA!!!"



"MaTt DaMoN!"